Due to the current advice of our Governor for social distancing and contact, our lobby will be closed until further notice. Please contact our office at 1-800-280-5879 or 509-452-6574 to make payments via the phone free of charge. You may also select the "Make a Payment" option as listed above on our website. If your form of payment is cash, please put the payment in our drop box located at our two locations listed below and a receipt will be sent to you via the mail:
Yakima - 1214 N 16th Ave Yakima Wa 98902
Richland - 1167 Jadwin Ave Richland Wa 99352
We thank you for your understanding! Have a great day.
Industries Serviced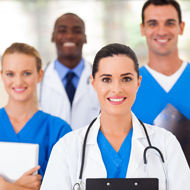 Medical
At Evergreen Financial Services, we know how important it is to maintain a professional, compassionate attitude to successfully collect payments while maintaining positive patient relationships. We work with major healthcare facilities, clinics, and practices of all sizes and are fully HIPAA compliant.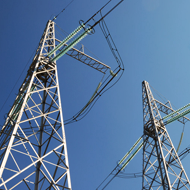 Utilities
We have years of experience as an effective utilities debt recovery service regardless of the scope of your client list. We work tirelessly to achieve maximum recoveries while making every effort to preserve positive customer relations through our respectful services.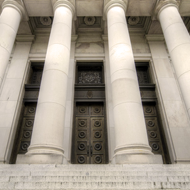 Government
We know the importance of effective recovery techniques for public government agencies. Regardless if it's tickets, judgments or other public government collection needs, our focus on professionalism and client satisfaction will help to increase revenue.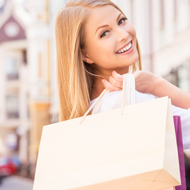 Retail
We work for retail merchandisers from various industries to help increase cash flow. We work with your clients to maintain goodwill while encouraging them to help settle their balances. Our collectors have a strong focus on dignity and respect to ensure you are proud to partner with us.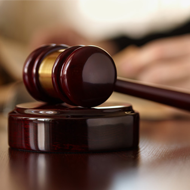 Small Claims
Collecting on an awarded judgment may be difficult without an in-depth understanding of the collection process. Here at Evergreen Financial Services, our experience enables us to collect small claims court judgments faster then you may be able to on your own.